Registration
About Jermuk
Jermuk is a mountain spa town in the southern Armenian province of Vayots Dzor Province, 53 km east of the provincial capital Yeghegnadzor. The town is located at a height of 2080 meters above sea level, within the mountains of Vayots Dzor, among thick forests, on a plateau divided into two parts by the gorge of Arpa River, 170 km south-east of Yerevan.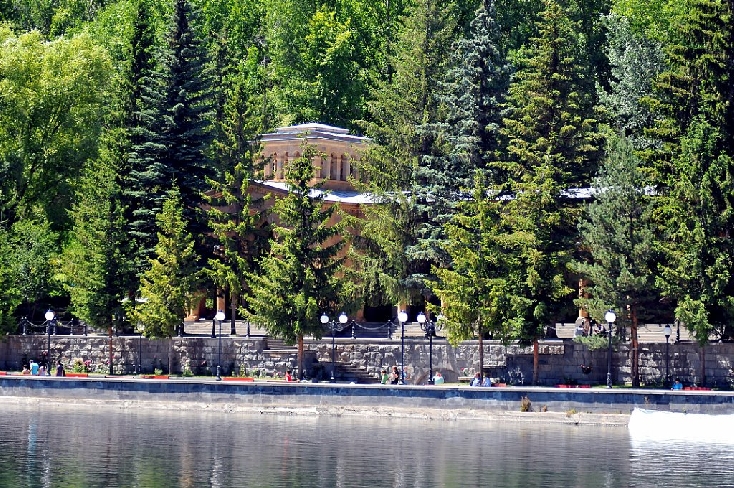 The name of the town derives from the Armenian word of "jermuk" or "jermook", meaning "warm mineral spring".
The mineral water of Jermuk was known for its curative features from ancient times. Despite its rich history the foundation of the modern town of Jermuk took place only in 1940, when the first sanatorium was opened to the public, thus setting for the fertile activity of the Jermuk health resort center.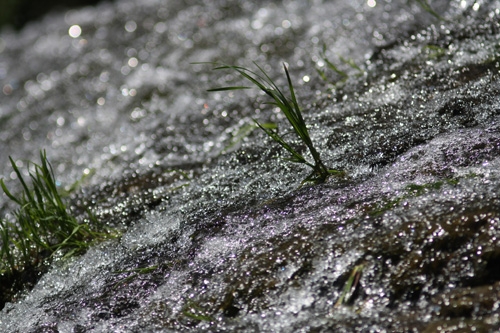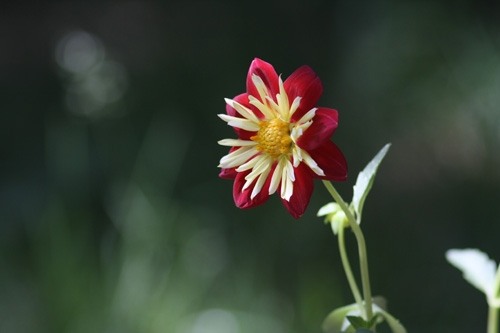 Nowadays Jermuk is still famous for its hot springs and mineral water brands bottled in the town. It is attractive for its fresh air, waterfalls, artificial lakes, walking trails, the surrounding forests and mineral water pools.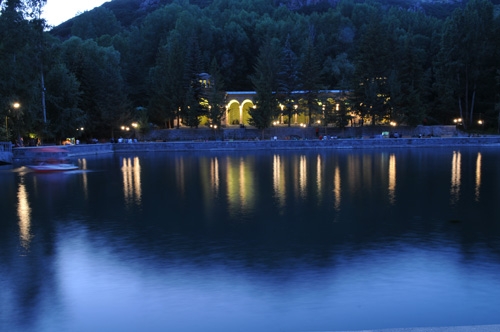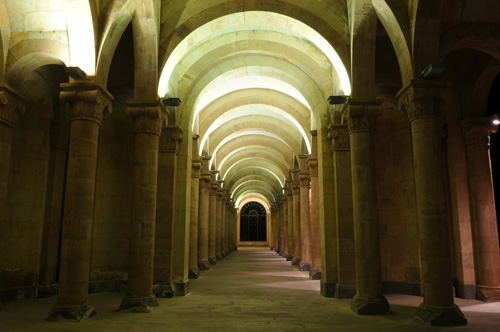 In addition to its natural beauty, Jermuk also boasts significant historical and spiritual importance. In the environs surrounding the town are the 10th-13th century churches and monasteries of Gndevank, St. Astvatsatsin, Noravank, and Tanahat, among others.
Jermuk is also being set up to become a major Chess center, with numerous chess international tournaments scheduled in the town.
Useful links

chess-results.com

Weather in Jermuk
Sponsor

Organizer